[rev_slider_vc alias="sliderHome"]
GObyAVA the perfect insurance for your stay in France
Welcome to the GObyAVA website, expert in international mobility and travel insurance.
We are a broker specialised in travel insurance since 1981. We offer several insurance packages for all your trip around the world, from coming to study in France to become an "Au pair" abroad. 
We are a family company, run bu two brothers following the creation by their father. Today, we simplify subscriptions and facilitating refunds thanks to our packages and individual travellers purchase their policy 100% online, through an easy to use platform on www.gobyava.com.
#GObyAVAfamily,
an international community of travelers
First of all, GObyAVA is a state of mind, a big family sharing its passion for travel and a lots of precious advices 
Go and follow the family on social media !
You can trust us for your next adventures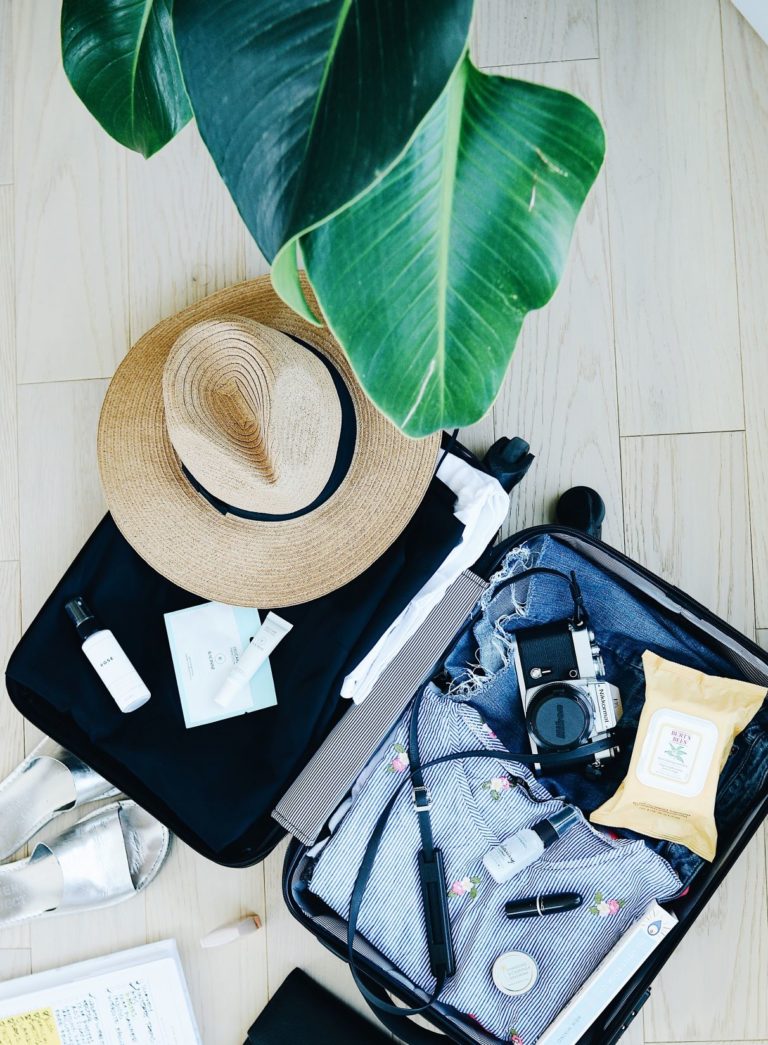 Since 1981, our company AVA, broker specialised in travel insurance, offers several packages for all kind of travel.
As a student, for a mission of volunteering, for holidays or for work, we can gowith you on the way to the subscription to help you taking the good decision. 
Every travel make you take some risks and that's why we offer contract with high level of guarantee and top-of-the-range, at an attractive price. 
With GObyAVA, you have a unique interlocutor who advises you and follows you before, during and after your travel. So don't hesitate to travel the world and organize your trip with total peace of mind with GObyAVA.